Adobe Photoshop Camera is now officially available.
Hello! I'm Shintani, the designer.
On June 11, Adobe released Photoshop Camera, a camera app for smartphones.AI Adobe Sensei, developed by AI Adobe, recognizes the subject and background at the time of shooting and applies filters to each of them with a high degree of accuracy, making it easy to take "flattering" photos.The app can be installed on smartphones and tablets running iOS 12 and above/Android 9 and above, and is basically free to enjoy.
I'll show you how to use it right away!
It's very easy to use.
Download and install "Photoshop Camera" from the App Store (Google Play).
You will be asked to log in the first time, either by using your Adobe account or by using "Facebook You can also log in from "Google" and "Apple".
After launching the app, simply point the camera at the subject and select the lens filter that appears at the bottom. . The UI here is similar to the filter controls in Stories on "Instagram", so You may be able to use it smoothly.
The effect is displayed in real time on the screen, and then you can press the shutter button to save the processed photo (you can also save it to your camera roll, etc.).
It's very convenient because you can also edit the photos after they are taken on the PsC Studio in the app.
Translated with www.DeepL.com/Translator (free version)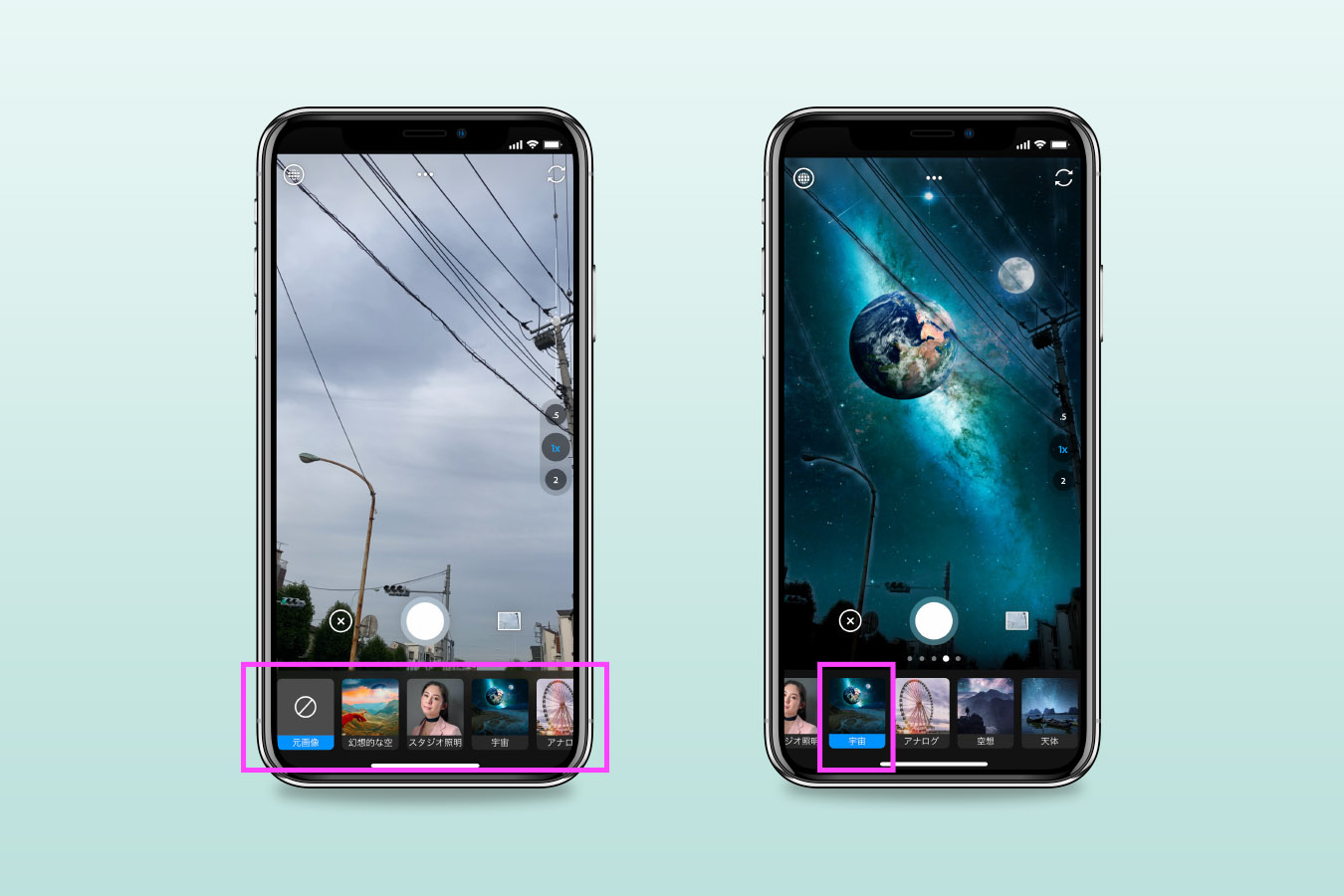 Add your favorite lenses in the library
There are several filter effects available by default (more to come in future updates) (It is). You can select the lenses you use most often and save them to your library, reorder them, etc. Manage your favorite lenses.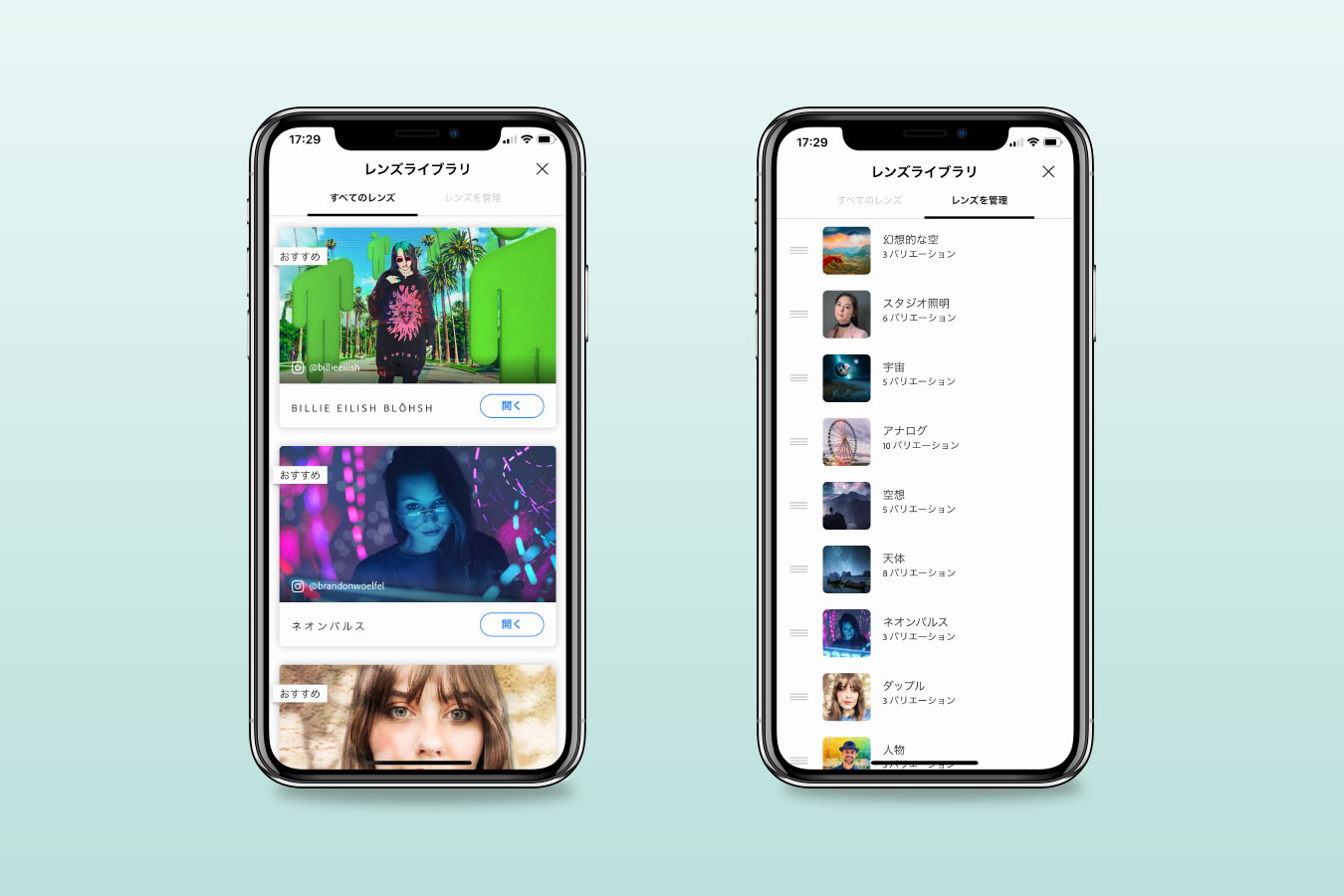 There are also lens filters that feature popular artist Billie Eilish's familiar "blohsh" character, which are very unique.
Here's an image before processing. Let's apply a lens called "Celestial" to this image. You can swipe through several different filter effects within a single lens.
original image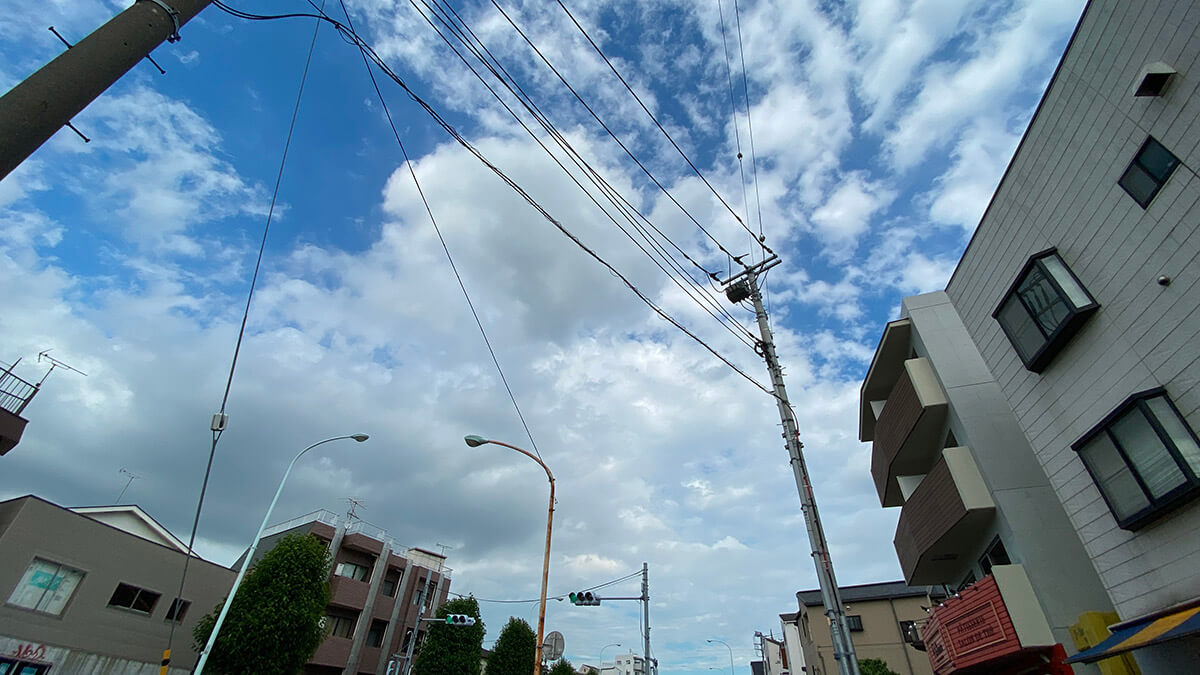 Celestial body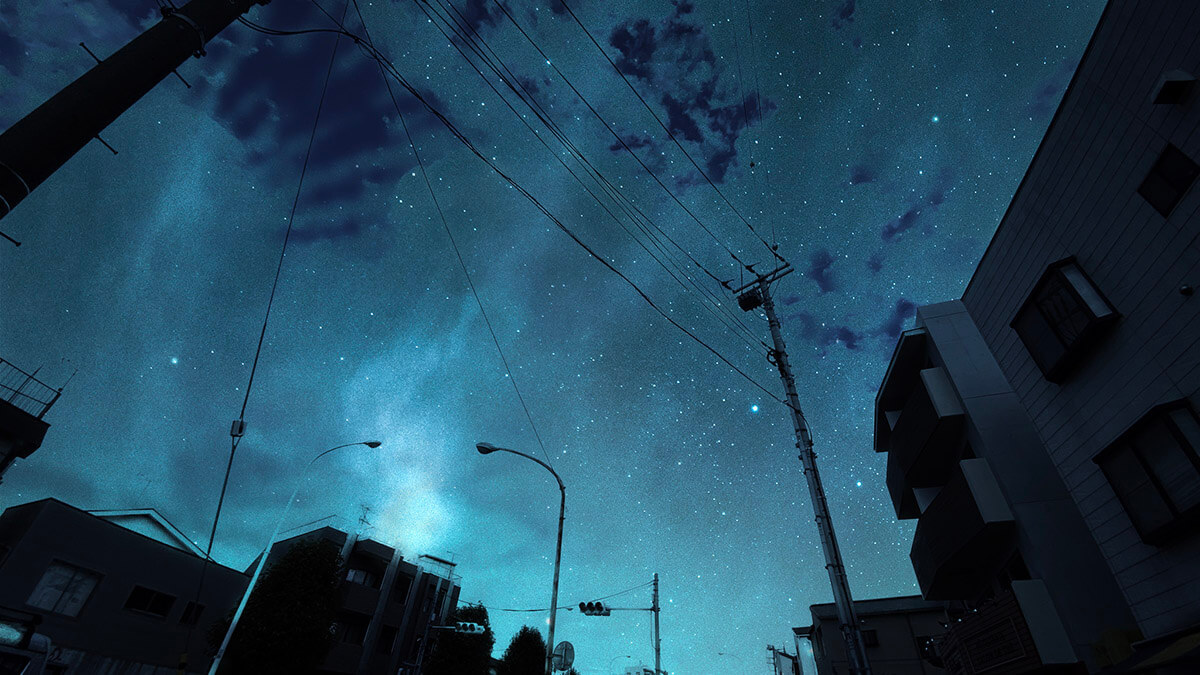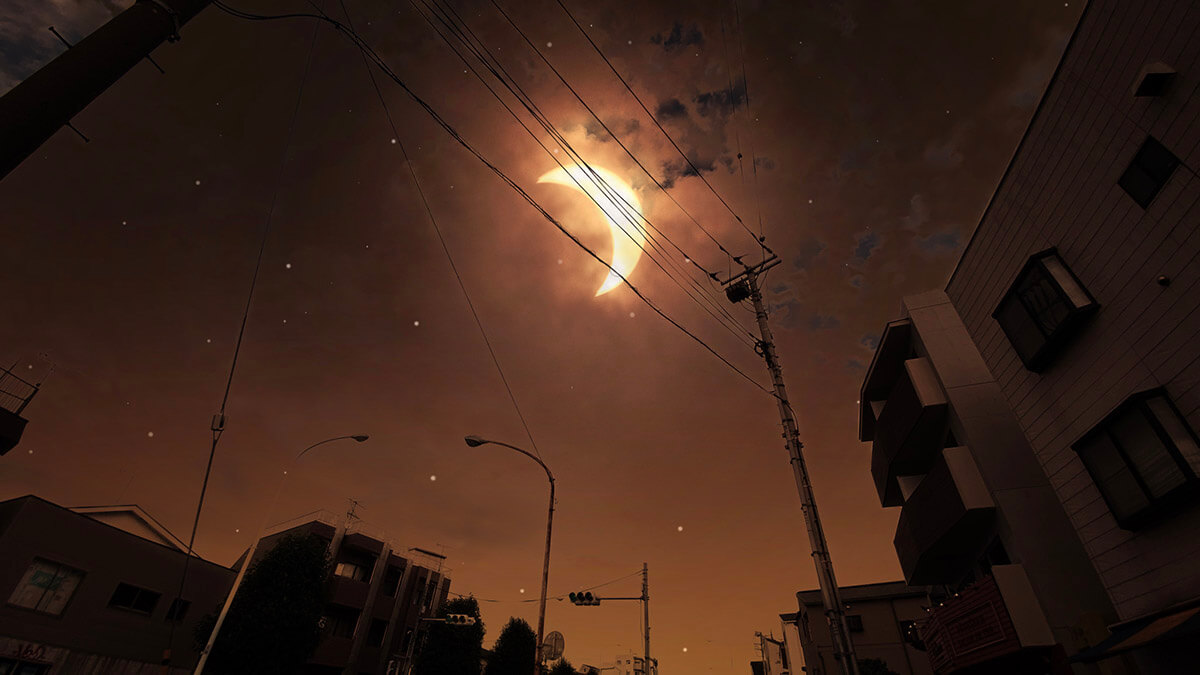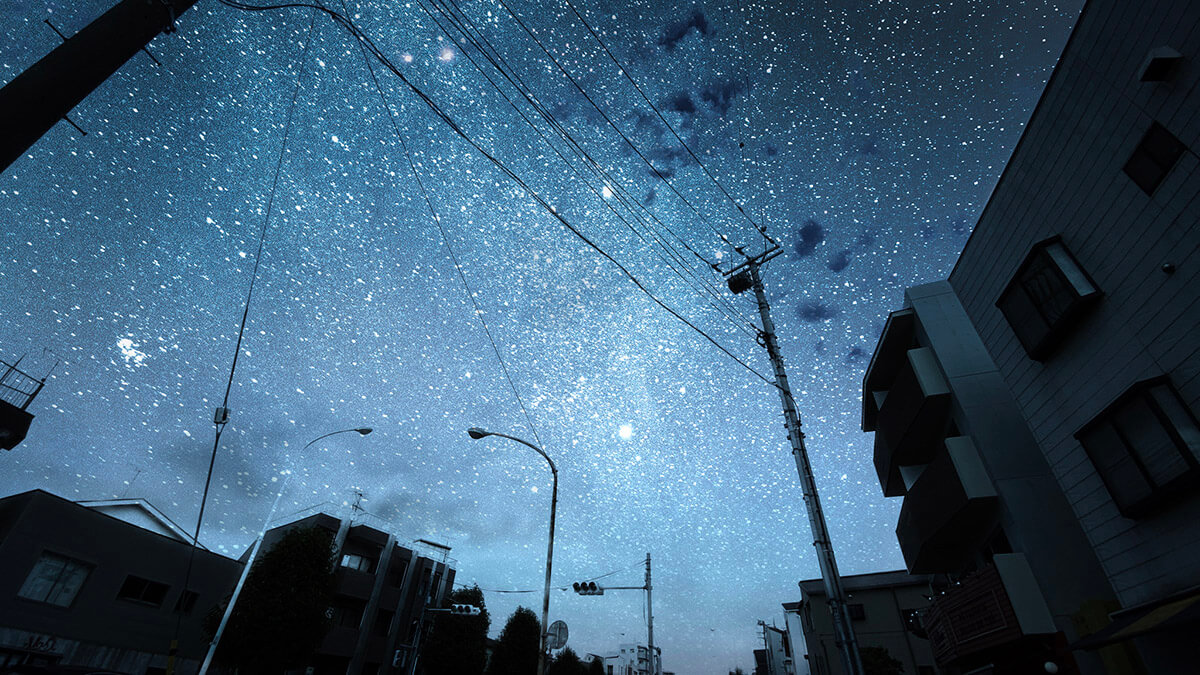 Universe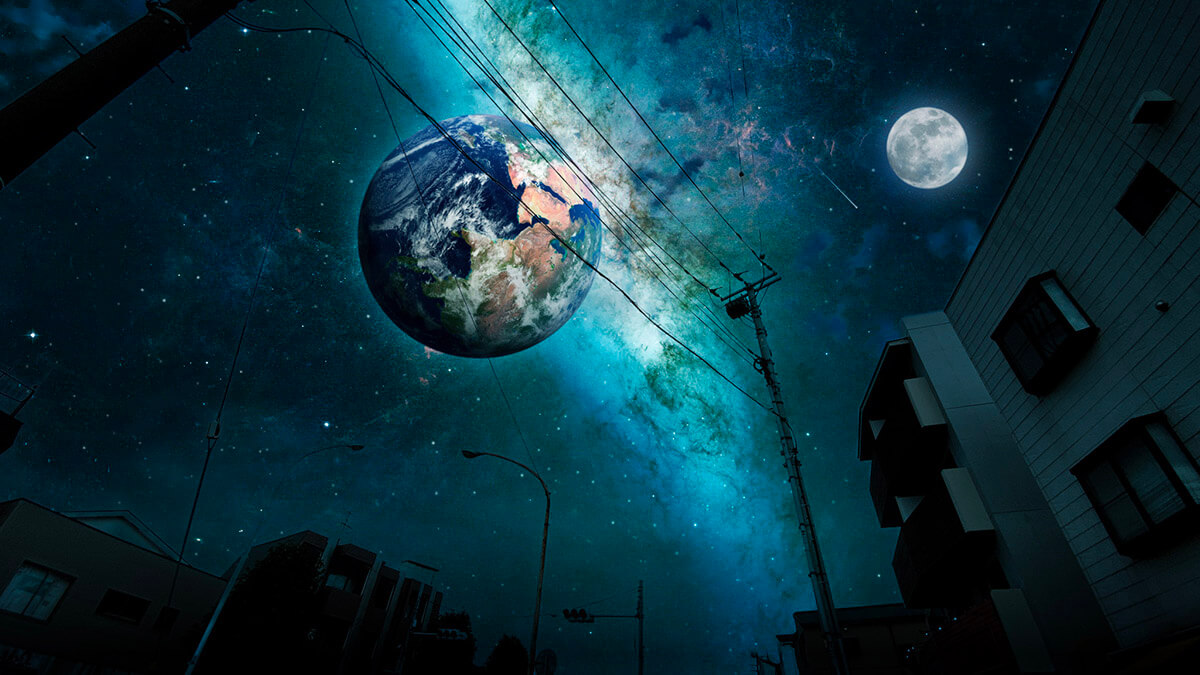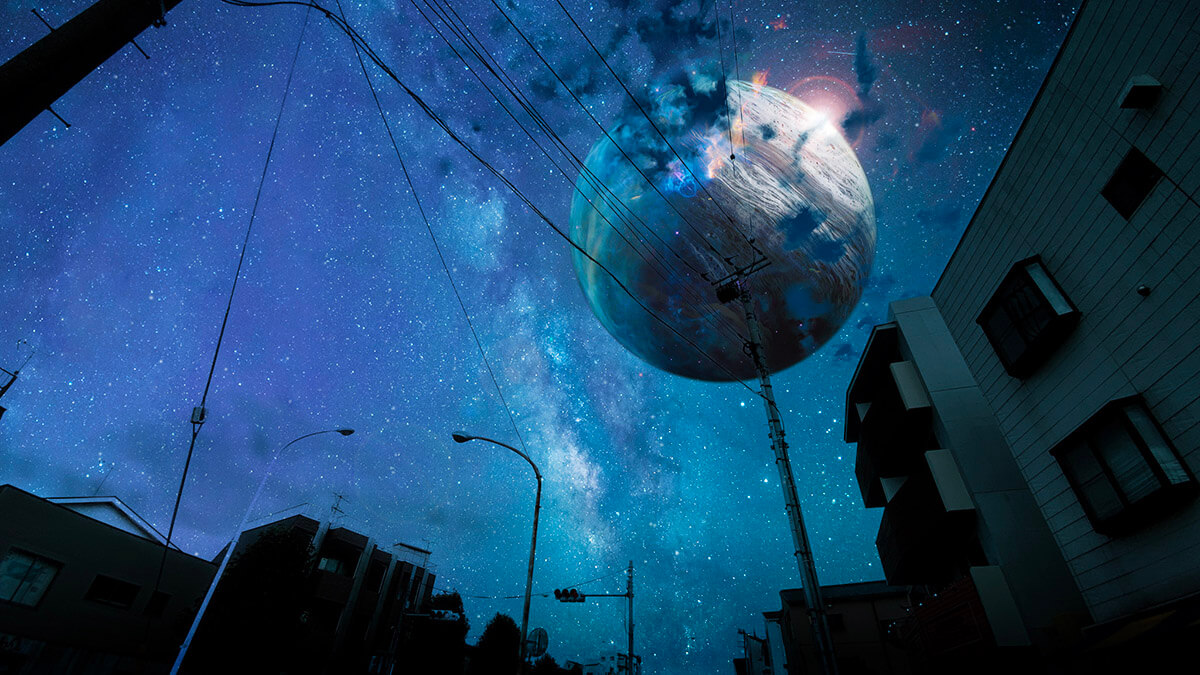 An ordinary, everyday scene can be transformed into a social networking photo just by pressing the shutter button! It is. There are many more lenses available with different effects, so it's fun just to try them out!
Fantasy
It also includes a number of lenses that allow you to create movies like a cinemagraph.
This image was also taken at the same time of day and on a sunny day as the original image, but it's hard to believe it was taken at a very bright time of day.
Summary
What did you think?
Photoshop Camera makes it easy for anyone to process landscapes with fantastic and sometimes even pop effects.
I haven't been able to fully introduce it to you in this article, but it can automatically recognize people and food as well as landscapes and process them. There are various lenses available, including the ability to take a picture. You can even post your photos directly to social networking sites like Instagram and Facebook. So it's easy for people to see a different kind of photo!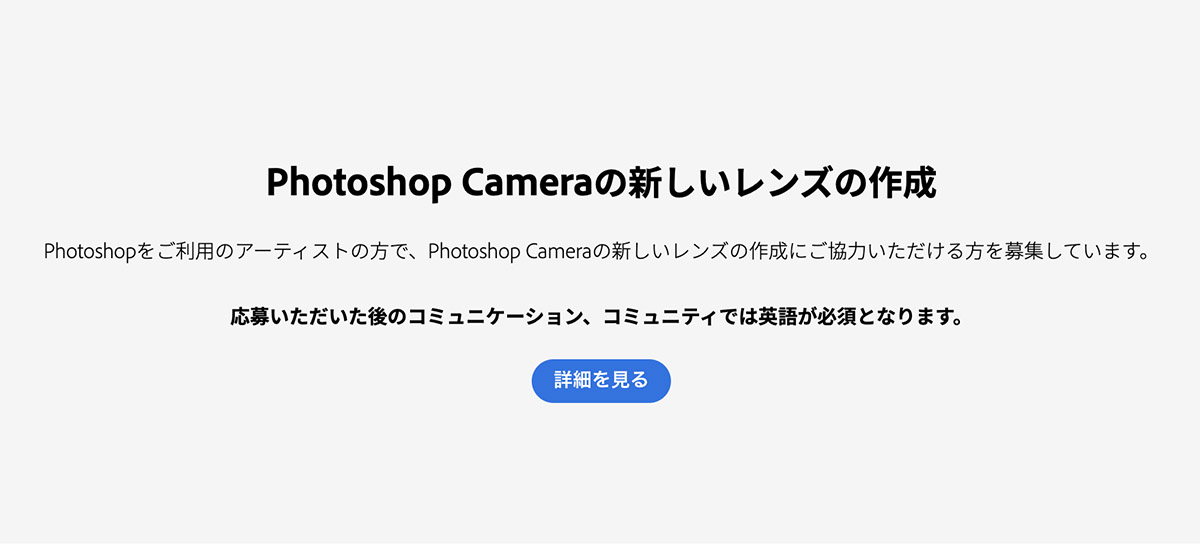 Also, create a new lens for Photoshop Camera on Adobe's official website We are looking for artists who will There is a screening process, but if you are the one who has the talent to do it, why don't you apply?
→ Creating a new lens for Photoshop Camera
Currently, Photoshop Camera is a simple and very simple app that can only handle still images. It's easy to understand. In the future, we'll be adding new lens filters, of course, as well as integrating with the company's app and other big I'm very excited to see if we can develop it as a platform.
That's all for Shinta ni!
Contact
Please feel free to contact us for more information on photography and video production.